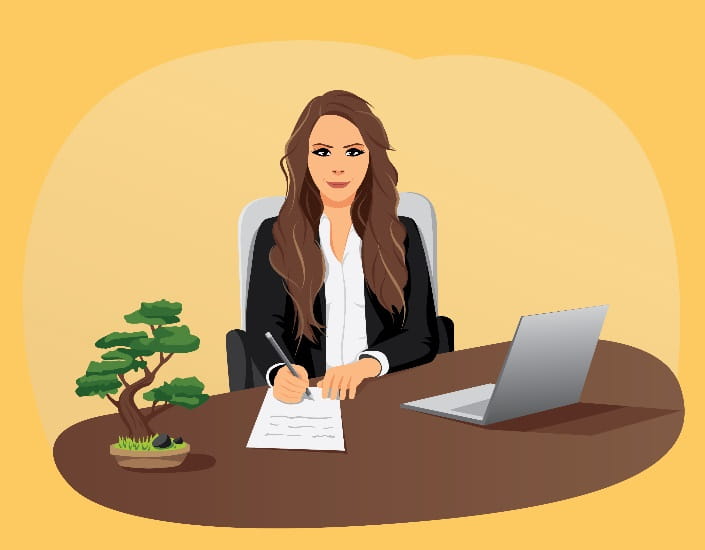 PB Corporate Services is Aspri Group's oldest company. Established in 1997, PB Corporate Services is a boutique company formation and corporate services firm, focused on delivering quality client-centric solutions, including: Singapore company, branch office, representative office, LLP, partnership, and business setups; corporate secretarial services, employment pass/visa applications, statutory compliance advisory, trademark applications and business/customs licensing.
With a stable international team of multi-disciplined and bilingual professionals and nearly 20 years' practice in corporate services, we are the trusted adviser to a diversified and emergent portfolio of local and international clients.
Our professional approach is to thoroughly understand our clients' background and proposed new business so that we can recommend the most suitable business entity, licensing, and work visas for their specific Singapore venture. Furthermore, with sufficient knowledge of the client's objectives and operations, together with our sister company, Aspri Associates, we can competently take care of their accounting, tax and statutory compliance matters.
Over the years, we have built strong alliances with reputable CPA firms, foreign incorporation agents, and legal practices based in Singapore, Hong Kong and other Asian, European and offshore jurisdictions. We are regularly relied on by these service partners to deliver prompt and accurate corporate secretarial documentation and company formation services to support their major client projects, such as setting up entities for merger and acquisitions, change of Company name, amendments to Articles of Association, and share capital restructuring.
As an overview, PB Corporate Services provides the following professional services:
Singapore Company Incorporation & Business Registration
Incorporation of a Singapore Private Limited Company (Exempt Private Limited and Non-Exempt Private Limited Companies)
Set up of a Singapore Branch Office for Foreign Companies
Registration of a Singapore Representative Office for Foreign Companies wishing to conduct market survey activities (*applicable for Foreign Companies that have been established for at least 3 years, with audited financial reports).
Incorporation of a Limited Company (Company with over 50 shareholders/shares to be offered to the public) or Company Limited by Guarantee
Incorporation of a Limited Liability Partnership (known as an "LLP"; can consist of individual/corporate, foreign/local partners with limited liability, local Manager)
Registration of a Limited Partnership
Registration of a General Partnership or Sole Proprietorship business (available for locally residing individuals who wish to run their own small business)
If you are in a rush to commence business, sign a contract or acquire assets, we also have an inventory of "ready-made" Singapore companies available.
Singapore Corporate Secretarial and Business Support Services
Corporate Secretarial Services and Annual Return Filing/Business Renewal, including provision of a resident Company Secetary (more information below).
Provision of registered office address with mail holding and forwarding service.
Introducer for Corporate Bank Account Opening with local and international banks
Short-term (interim) Provision of Local Director/Agents/General Manager.
Trade Internationalization, Small Business & Entrepreneurship Consulting.
Assistance with Customs Account Activation, CPF Registration, Customs Account activation, and business licensing (i.e. with AVA/NEA/HAS/NEA), Trademark Registration in Singapore and regional countries (including Thailand and Indonesia), and other Concierge Services.
Review of Shareholders'/Partnership Agreements, M&AA Articles/Objects, Invoices to ensure compliance with the Singapore Companies Act, Cap.50, or LLP Act.
Provision of a Company Secretary & Corporate Secretarial Retainer Service
A resident Company Secretary of respectable character
Safe custody and updating of your Company's statutory records (maintenance of the minutes of directors and shareholders, and registers of directors, shareholders, secretaries, share transfers, and charges.
Professionally prepared compliance documentation, including Board Resolutions, Minutes, Annual General Meeting, and Extraordinary General Meeting documents.
Remind you of important statutory filing deadlines and obligations.
Liaison/coordination with your auditor/external accountant in their statutory review of the Company's corporate secretarial records.
Annual return filling of your financial statements in XBRL format with ACRA.