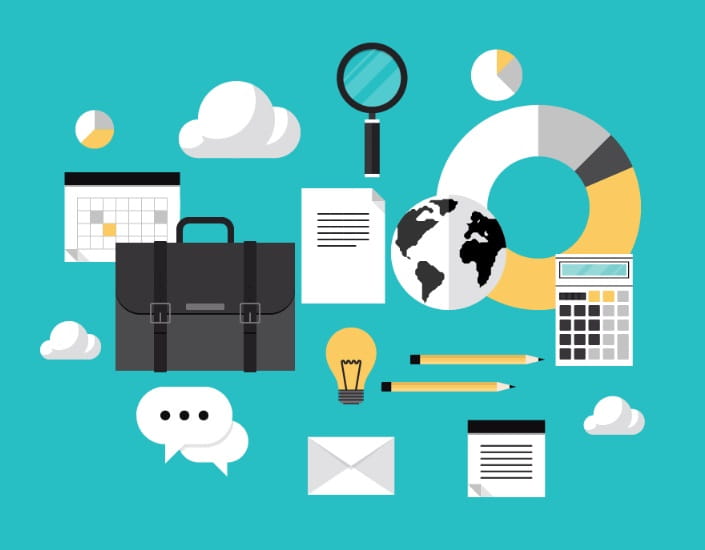 Aspri HR Services LLP, Aspri Group's new "kid on the block", was set up to address two major gaps in business support services for new and growing business in Singapore – foreign companies' unfamiliarity with the local workforce and employment practices, and a lack of suitably trained, competent accountants. We provide:
Immigration and HR advisory services for foreign-owned Singapore employers and their intermediaries (such as international law firms), including the outsourcing of work visa applications and familiarization with local employment practice, i.e. CPF, Employment Act, Pay; and
Specialist recruitment of accounting and finance personnel for the commercial sector, including role-specific preparatory training, placement, and on-the-job technical guidance.
Immigration & HR Advisory Services
Using our comprehensive Employment Agency license, we can assist your company to apply for the following passes for your foreign managers and employees:
Employment Pass & SPass, Work Permits;
Personalised Employment Pass "PEP" (conversion of existing EP holder to PEP & new applications for foreign professionals/consultants);
EP/SPass-related Dependant Passes ("DP") & Long Term Visit Passes (LTVPs);
Letter of Consent (to Work in Singapore) for DP holders;
Assistance in creating a case, and submitting, Appeals for Unsuccessful EP/SPass applications;
Pass Renewals, Updating of Personal Particulars with MOM, etc.
Subsequently, if you wish, our agent can guide you on how to set up your own Company's EPOnline account with MOM, enabling you to apply for, and administrate, your company's foreign employees' passes in-house, without needing to rely on an agent.
We are experienced in assisting modern families/partners with common law spouses to migrate to Singapore. We are also knowledgeable in setting up legally compliant "light" business structures for Dependent Pass holders who wish to legally work for themselves on a Letter of Consent "LOC".
On a "case-by-case" basis, we also assist strong candidates (high-earning, senior, skilled, Employment Pass/PEP/EntePass holders) to apply for Singapore Permanent Residency status, by reviewing their completed applications under the Professionals/Technical Personnel and Skilled Workers Scheme - highlighting any omissions or errors and recommending additional supporting documents/information. We can also assist Singaporeans and SPRs to apply for PR status for your spouse/children, or renew your re-entry permit.
HR Advisory & Payroll Support Services
Very often, we are asked by our clients for advice on matters concerning their local and foreign employees –CPF contribution amounts payable, sick leave and maternity allowance, termination of an employee, to workers compensation insurance and overtime. With a solid understanding of the Singapore Employment Act and knowledge of overlapping Acts relevant to hiring local and foreign employees, we are perfectly able to guide your internal HR/administration staff in payroll and employee administration.
Furthermore, through our sister company, Aspri Associates, we provide payroll outsourcing services, as well as tax clearance for resigning foreign employees. Also, under Aspri HR Services, we can apply assist you to apply for new work passes, renew existing work passes, and later lodge the cessation of employment of foreign employees with the Ministry of Manpower.
Specialist Recruitment (Of Accounting Personnel)
Working closely with our team of qualified accountants and trainers at Aspri Associates (which is an Accredited Training Organisation "ATO" under the Singapore Accountancy Council), Aspri HR Services specializes in screening, interviewing and recruiting accountants and finance staff for clients in the commercial sector.
Once we have identified a suitable candidate for a particular client, we will focus on preparing the new recruit with the technical skills they will need to carry out their role effectively.